21ST CENTURY LEARNING STEM (Science, Technology, Engineering and Maths)
Advanced STEM (Science, Technology, Engineering and Maths) education is integrated in the curriculum since early classes. Besides, separate sessions of STEM are also held periodically.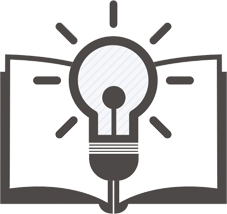 CONCEPTUAL LEARNING
The curriculum at DIRECTION Schools is focused on research-based Conceptual Learning. The excellent characteristic of Activity Based Learning method is to use child-friendly educational aids to foster self-learning that allows a child to study according to his or her aptitude and skill. (Teachers are regularly trained for this purpose.)
RESEARCH & DEVELOPMENT DEPARTMENT
Research & Development Department for continuous research and development of each subject by respective dedicated researchers.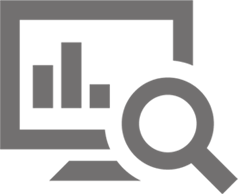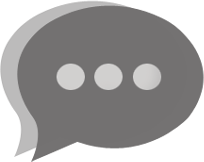 SPOKEN ENGLISH LAB: 'Speak English Fluently.'
We duly acknowledge the significance of English language proficiency. Besides the English-medium classroom decorum, a separate spoken English lab is the integral component of DIRECTION Schools.
READING
&

WRITING SKILLS:
An intensive course of study for improving Reading and Writing skills of the students is integrated into regular subject classes along with separate sessions.