ADVANTAGES FOR THE FRANCHISEE
Franchisee of direction School enjoy all-round academic, management, administration, financials and curriculum support. In addition periodic training and development of teachers, quality assurance through regular inspections and quarterly evaluations are also held.
Own a secured, lucrative and purposeful business instantly.

Association with a Noble Prophetic profession, with an exclusive nationwide school chain.

Instant name recognition among thousands of Schools in Pakistan.

An opportunity to avail from DIRECTION School's academic excellence  & operational expertise.

A sense of fulfillment and satisfaction for impacting lives of young generation in holistic manner.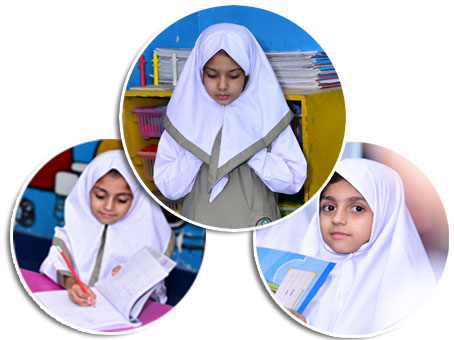 Direction 

Schools Prospectus
Fill online Application 

Form
Click here to add your own text