DIRECTION Schools offers an efficient cloud base web portal which is accessible from anywhere in the world. It facilitates student admissions, attendance, SMS to parents, fee Challan, student report and a great deal more.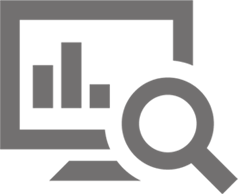 Career counselling plays a significant role if it is demonstrated at the initial level at school as per the aptitude of the child. Students at DIRECTION Schools have lifelong bondage with us. We not only provide career counselling, but our education counsellors also stay in connection with them after schooling for advice, suggestions and placement for further studies.
NATIONAL
&

INTERNATIONAL COMPETITIONS:
Throughout the academic year, at DIRECTION Schools students get opportunities to participate in various National Level competitions and certifications.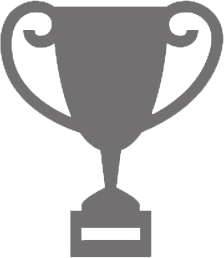 This magazine will include worth reading articles, poems, paintings, interesting information about scientific creations and nature. The entire magazine will be edited and processed by Students under the supervision of teachers.
STATE OF THE ART FACILITIES
Well Equipped Classrooms
Well-furnished library, laboratories and Audio Visual facilities
Updated computer labs
CCTV cameras for safety and security of all concerned.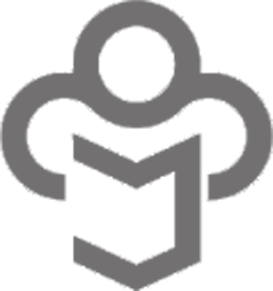 AFFORDABLE, QUALITY EDUCATION:
Acquisition of Quality Education is the fundamental right of every child. DIRECTION Schools offer a real reasonable fee structure. In addition, scholarship programs and sibling discounts are also offered to bring convenience to parents.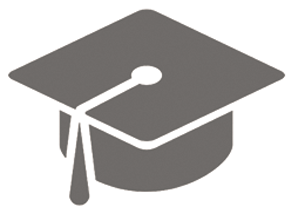 QUALIFIED
&

MOTIVATED TEACHING STAFF:
Qualified & motivated teachers with perfect blend of knowledge, quality and patience are an asset of DIRECTION Schools. We arrange continued teacher development training programs periodically.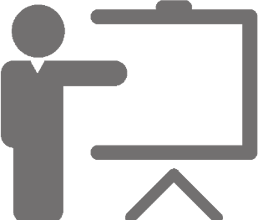 GUIDANCE AND COUNSELLING FOR PARENTS:
Periodic workshops and lectures by scholars and educationists are organised for the guidance of parents so that teachers and parents collectively endeavour for the betterment of children.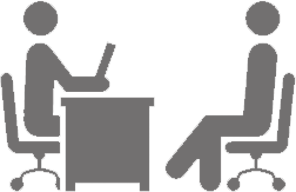 Students at DIRECTION Schools are always encouraged to get closer to nature for recreation. Moreover, they are also urged to see and observe various industries, hospitals, welfare organizations, and schools for special children to enhance and enrich their exposure to various facets of life and a sense of societal ethics. These visits are yearly scheduled in the academic calendar.